NEW CORONAVIRUS WEBPAGE:

Important information regarding appointments, tax deadlines, and more
MASPETH OFFICE - CLOSED TO THE PUBLIC
Due to recent restrictions caused by the Coronavirus, most office staff are working from home.

O

ffice visits must be arranged in advance—emergencies only.
WE ARE AVAILABLE BY PHONE & EMAIL:

Monday to Friday, from 9 AM to 5 PM
​
WE APPRECIATE YOUR PATIENCE:

Due to the unusual and constantly changing circumstances, it may take longer to answer the phone, respond to an email, and complete your return.
The 2019 Tax Season is underway!
Time to mail, drop off, or portal your documents.
Worry free accounting. That's what we do.
Get $25 for each Tax Prep referral, and they get $25 too!*
Plus, get up to $1000 for Accounting Services referral.**
We have the best clients!
Serving New York City, Long Island, New Jersey, Connecticut, and Pennsylvania since 1969
Serving the greater New York metro area for nearly 50 years, Pace Accounting is an accounting and tax services firm with the experience to guide you.
Serving hundreds of businesses, we pride ourselves on building strong relationships with our clients and giving them close personal attention. Our job is to help you navigate the financial and tax complexities that comes with owning a business so you can focus on growth.
You will find it hard to find a local firm with more certified 5-Star reviews than Pace Accounting.
News & Updates—Latest Articles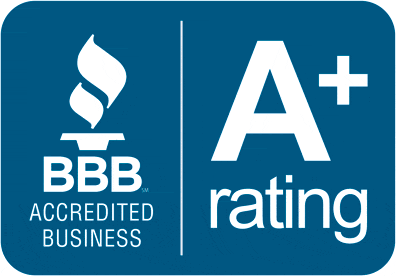 National Society of Tax Professionals