RETIREMENT ANNOUNCEMENT
Effective October 16, 2023
Congratulations to Raymond Pace
After over five decades of dedicated service, Raymond Pace, our founder, has retired. His expertise and commitment have been the bedrock of our financial success. As Raymond begins a well-deserved retirement, we extend our heartfelt gratitude for his invaluable contributions. Join us in celebrating his remarkable career and wishing him a fulfilling and peaceful retirement ahead!
Note: If you are currently a client of Raymond, you will be reassigned to another accountant that best matches your needs. All our accountants have years of experience and you will receive the same great level of service.
Serving New York City, Long Island, New Jersey, Connecticut, and Pennsylvania since 1969
Serving hundreds of businesses, we pride ourselves on building strong relationships with our clients and giving them close personal attention. Our job is to help you navigate the financial and tax complexities that comes with owning a business so you can focus on growth.
You will find it hard to find a local firm with more certified 5-Star reviews than Pace Accounting.
News & Updates—Latest Articles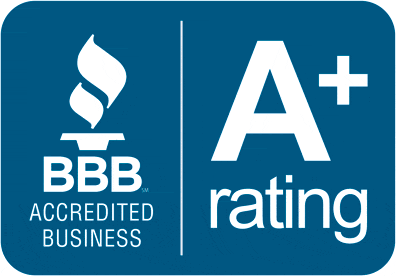 National Society of Tax Professionals