66-70 Queens Midtown Expressway
Maspeth, New York 11378
Monday - Thursday 10 AM to 5 PM
Masking is MANDATORY when visiting the office due to Omicron. All staff are vaccinated.
Monday to Friday: 10 AM to 5 PM, Saturday and Sunday: CLOSED
If you are unable to visit during office hours, call the front desk to make an After-hours Appointment.
Our team strives to provide you with the best advice and solutions to help guide you towards financial success.
Worry free accounting
That's what we do
Serving New York City, Long Island, New Jersey, Connecticut, and Pennsylvania since 1969
Serving the greater New York metro area for nearly 50 years, Pace Accounting is an accounting and tax services firm with the experience to guide you.
Serving hundreds of businesses, we pride ourselves on building strong relationships with our clients and giving them close personal attention. Our job is to help you navigate the financial and tax complexities that comes with owning a business so you can focus on growth.
You will find it hard to find a local firm with more certified 5-Star reviews than Pace Accounting.
News & Updates—Latest Articles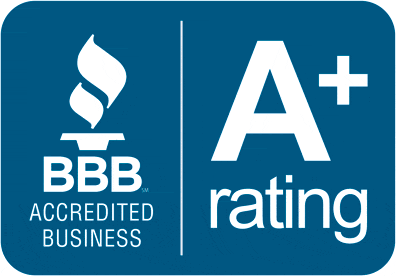 National Society of Tax Professionals