66-70 Queens Midtown Expressway
Maspeth, New York 11378
Monday - Thursday 10 AM to 5 PM
Monday to Thursday, 10 AM to 5 PM - Office Visits By Appointment
Track your Federal and State refunds.
Please note: The IRS is experiencing severe processing delays. Some clients have been waiting up to three + months. Check the IRS website weekly for updates and watch your mailbox for any letters. If you feel your wait time is excessive, you can try calling the IRS but expect wait times of an hour or more if you can get through at all. The best advice is to be patient while the IRS catches up with its workload.
Our team strives to provide you with the best advice and solutions to help guide you towards financial success.
Worry free accounting
That's what we do
Serving New York City, Long Island, New Jersey, Connecticut, and Pennsylvania since 1969
Serving the greater New York metro area for nearly 50 years, Pace Accounting is an accounting and tax services firm with the experience to guide you.
Serving hundreds of businesses, we pride ourselves on building strong relationships with our clients and giving them close personal attention. Our job is to help you navigate the financial and tax complexities that comes with owning a business so you can focus on growth.
You will find it hard to find a local firm with more certified 5-Star reviews than Pace Accounting.
News & Updates—Latest Articles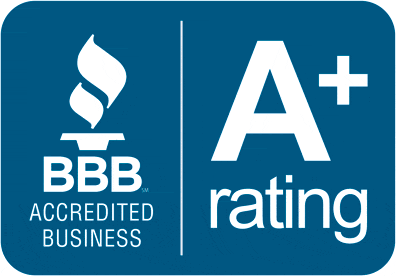 National Society of Tax Professionals