66-70 Queens Midtown Expressway
Maspeth, New York 11378
M-F 9AM-7PM, Sat 9AM-3PM
Pace Accounting is not accepting New BUSINESS ACCOUNTS until after tax season

, so we can focus on providing high-quality individual tax preparation services. However, we appreciate your inquiry and look forward to welcoming new business accounts starting in May of 2023.
Proudly serving the LGBTQ+ Community
Our community must have access to a full range of personal and business accounting and tax services. I want my clients to know that I am both an advocate and an ally.

— Chris
Christopher Pace
CEO
Serving New York City, Long Island, New Jersey, Connecticut, and Pennsylvania since 1969
Serving hundreds of businesses, we pride ourselves on building strong relationships with our clients and giving them close personal attention. Our job is to help you navigate the financial and tax complexities that comes with owning a business so you can focus on growth.
You will find it hard to find a local firm with more certified 5-Star reviews than Pace Accounting.
News & Updates—Latest Articles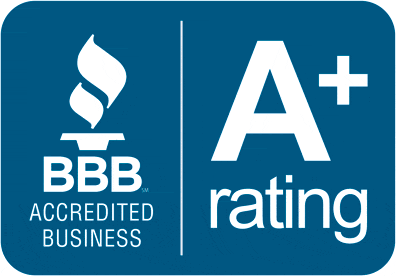 National Society of Tax Professionals