66-70 Queens Midtown Expressway
Maspeth, New York 11378
M-Th 10AM-5PM, F-Su CLOSED
NOW HIRING:

Looking for a well qualified accountant and bookkeeper. Cl

ick

Join Us

to learn more.
IMPORTANT TAX SEASON UPDATE:

Clients put on

extension will be completed sometime between July

and August.
Proudly serving the LGBTQ+ Community
Our community must have access to a full range of personal and business accounting and tax services. I want my clients to know that I am both an advocate and an ally.

— Chris
Christopher Pace
CEO
Serving New York City, Long Island, New Jersey, Connecticut, and Pennsylvania since 1969
Serving hundreds of businesses, we pride ourselves on building strong relationships with our clients and giving them close personal attention. Our job is to help you navigate the financial and tax complexities that comes with owning a business so you can focus on growth.
You will find it hard to find a local firm with more certified 5-Star reviews than Pace Accounting.
News & Updates—Latest Articles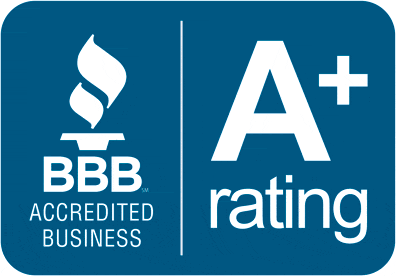 National Society of Tax Professionals