66-70 Queens Midtown Expressway
Maspeth, New York 11378
M-Th 10AM-5PM, F-Su CLOSED
NOW HIRING:

Looking for a well qualified accountant and bookkeeper. Cl

ick

Join Us

to learn more.
IMPORTANT TAX SEASON UPDATE:

Clients put on

extension will be completed sometime between July

and August.
Trusted accountants and advisors since 1969
Since 1969, Pace Accounting has helped clients with all their bookkeeping, payroll, and tax needs—personal and business.
Our team strives to provide you with the best advice and solutions to help guide you towards financial success.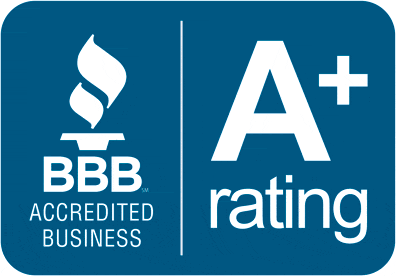 National Society of Tax Professionals