66-70 Queens Midtown Expressway
Maspeth, New York 11378
M-F 9AM-7PM, Sat 9AM-3PM
Pace Accounting is not accepting New BUSINESS ACCOUNTS until after tax season

, so we can focus on providing high-quality individual tax preparation services. However, we appreciate your inquiry and look forward to welcoming new business accounts starting in May of 2023.
Trusted accountants and advisors since 1969
Since 1969, Pace Accounting has helped clients with all their bookkeeping, payroll, and tax needs—personal and business.
Our team strives to provide you with the best advice and solutions to help guide you towards financial success.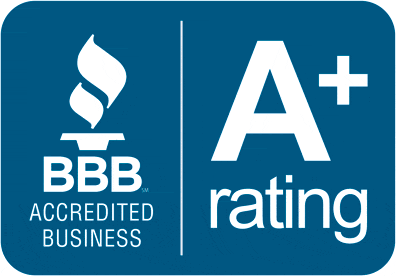 National Society of Tax Professionals